Family
We have experience with even the most complicated family law cases. We'll help determine the right course of action for you and your individual needs. We can handle your case with the necessary sensitivity while ensuring you have good, proactive representation fighting your corner. Landmark Legal LLP understand the sensitive nature of family proceedings, particularly proceedings involving children, therefore we offer a detailed, confidential and effective advice. We can help with:
Divorce
Ancillary Relief
Family Financial
Private children proceedings

Residence Order/Live with Order
Contact Arrangements
Specific Issue Order
Prohibited Steps Order
Change of Child's Name

Public Children Proceedings

Care Order
Supervision Order
Emergency Protection Order
Child Assessment Order

Adoption
Transfer of tenancy
Family mediation
Pre-nuptial agreement / post-nuptial agreement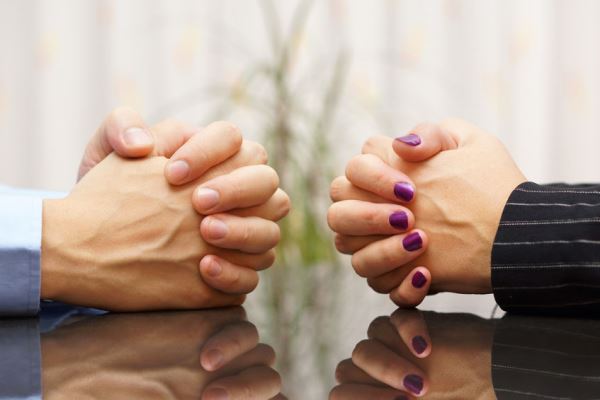 Domestic Violence
If you're looking for legal advice relating to domestic violence or abuse, we offer support while providing a sensitive approach. Victims of domestic violence often feel scared or vulnerable and we are here to help you take legal action against your abuser and ensure you are protected. Domestic violence can occur in relationships in which people live in the same household or share an intimate relationship, this includes in heterosexual or same sex couples, couples who do not reside in the same household, former partners, between family members, housemates and within forced marriages/Female Genital Mutation. Domestic violence may also include different types of behaviour which is intended to threaten and intimidate or cause harm to the other party, including: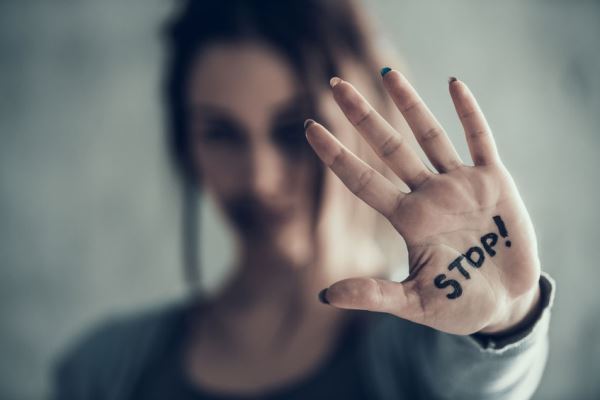 Physical abuse
Emotional abuse
Verbal abuse
Financial abuse
Psychological abuse
Sexual abuse
Criminal damage to personal property
Controlling behaviour
Stalking
Domestic violence victims may experience one or more of the above and it is vital to take immediate legal advice on domestic violence to ensure safety. Landmark Legal LLP offer dedicated and confidential legal advice to prevent further abuse to adults and children. Can help with:
Non-molestation Order
Prohibited Steps Order
Occupation Order
Emergency Protection Against Domestic Violence
Domestic violence again children
Domestic violence in same sex couples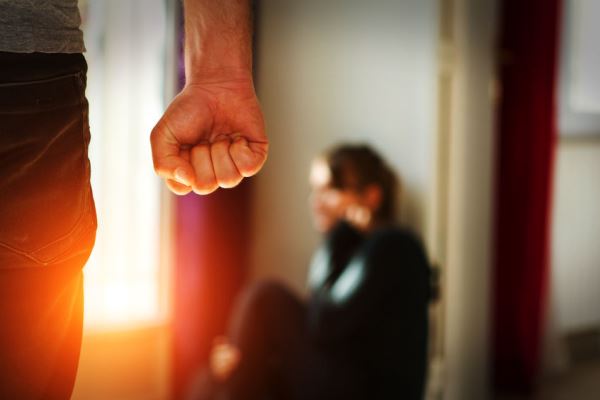 Housing
We can work with both tenants and landlords to find an amicable solution to the problem at hand. We're also perfectly poised to give you a voice if the case does need to proceed. When things go wrong in your housing situation, it becomes clear just how complex property law can be. At Landmark Legal LLP, we work hard to bring you a clear, concise understanding of your rights and what's expected of you while fighting your corner in your time of need.
We can help with:
Housing Issues
Landlord and Tenant disputes
Possession matters
Disrepair
Homelessness
Unlawful Eviction
Harassment
Property Disputes, including leasehold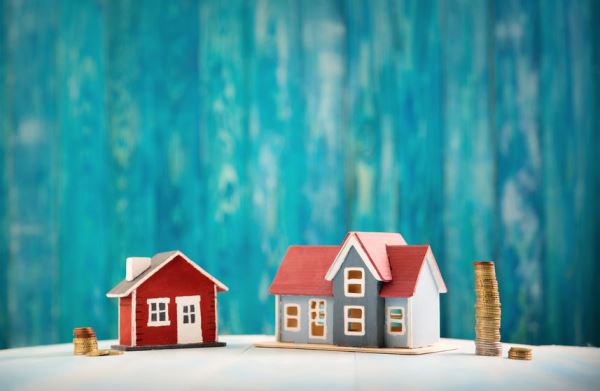 Litigation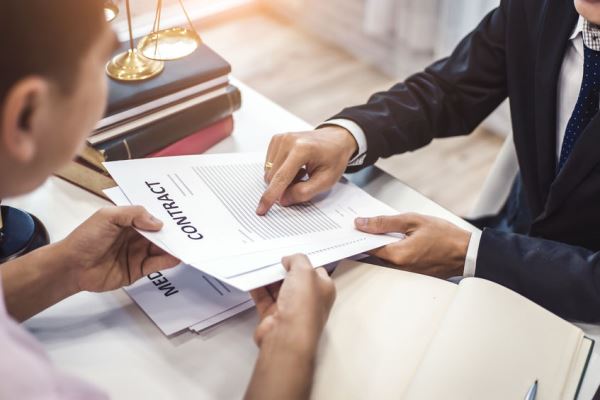 No matter the litigation issue you're facing, it's vital to have proper expertise in your corner. We can help both employers and employees defend themselves and their incomes. We can help with:
Breach of Contract
Negligence
Alternative Dispute Resolution
Charging orders
Freezing injunctions
Crime
We can represent our clients at Police Stations, Magistrates Courts and Crown Courts. Our clients know they can rely on a prompt and effective service. Landmark Legal LLP understand that it is important that you are well represented, either at court or at the police station. We however undertake criminal matters on a private basis only.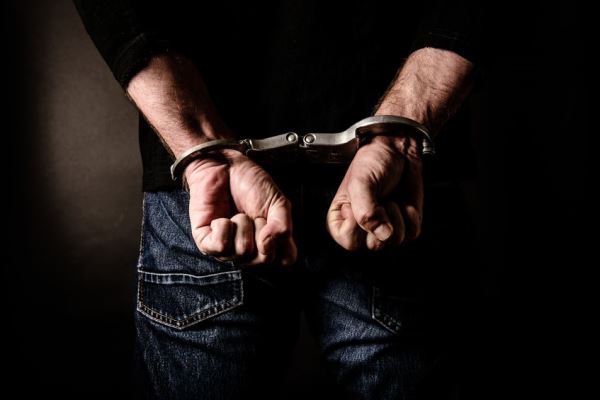 We understand that navigating the legal system can be difficult and intimidating, which is why we foster an environment of open communication with our clients. By ensuring we answer any queries quickly, we create a great relationship with you while also making sure you know what to expect from the process. At Landmark Legal LLP, we make sure you don't have to deal with this alone and are in the best possible position. We are always 100% honest with our clients so you know you can depend on us to provide you the right advice at the right time.